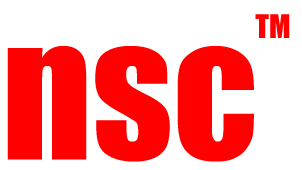 Northsoft Corporation software development services are intended to serve businesses that are software outsourcing development and programming to India. By judicious blend of Business analysis & Management with latest technology, Northsoft develops state-of-the-art and custom software & web based applications. Northsoft Corporation enable reduction in the time and resources spent for a business process to take place for the clients, and serve to eliminate functional bottlenecks...
READ MORE
" Our company needed something that was simple, easy to update, really innovative and made us look professional. We needed something that didn't take a lot of work and "know-how", just some good graphic design sense."
" We've been really impressed with their experience and ability. They've created something really special and useful for us."
search engine optimization